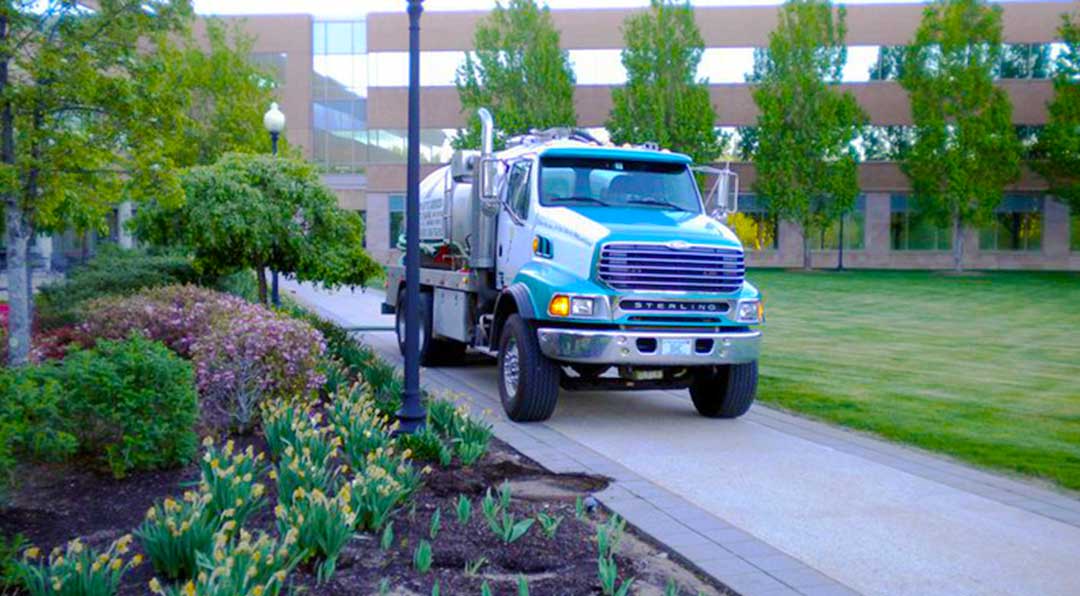 Proper maintenance of your septic pumping tank is critical for its long-term function and sustainability. A tank that's given proper care and attention, along with scheduled maintenance, is a tank that's liable to avoid costly problems or premature failure.
For any and all septic system pumping services in Farmington, Strafford County, Belknap County, Rockingham County, and Carroll County, NH, B.H. Cameron Septic Services LLC is ready to help. We have the knowledge, equipment and seasoned expertise needed to serve your system to its fullest. Moreover, we offer perks that other companies don't, including:
When we pump your tank it may not smell like roses… but it will smell like cherries! We use a state-of-the-art odor control system on all our trucks to make us the sweetest-smelling septic pumpers around!
During our visit we're extremely careful and respectful of your landscaping. Our trucks are outfitted with long hoses, allowing us to get the job done properly without trampling your flowerbeds or anything else you've taken care to maintain.
We work with our customers to establish a routine maintenance schedule. Our schedule is based on your unique system, ensuring you're not just getting a one-size-fits-all maintenance solution. We even send you a postcard when you're due for service!
We truly go above and beyond to bring our customers value when we visit for septic system pumping services or septic cleaning in Strafford County, NH. Let us show you firsthand—schedule an appointment today!
When To Pump and Clean?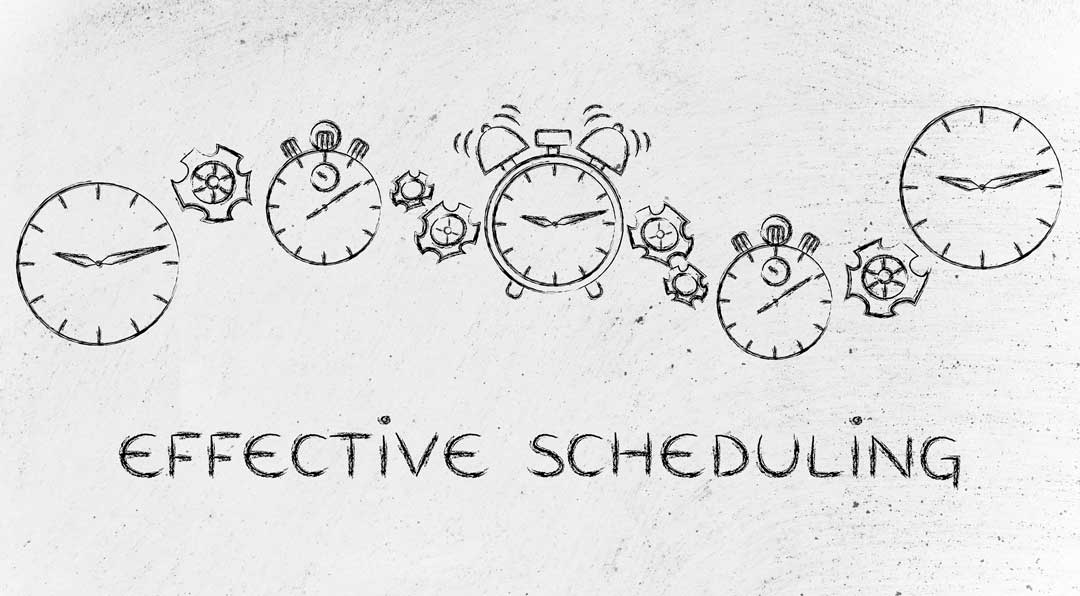 Septic systems work best when serviced on a regular basis. Individual factors such as the heavy operation of a septic system may accelerate the transfer of solids from the septic pumping tank to the septic system's leach field. As a result, your system may need to be pumped more frequently. If solids build up too much in your tank they will overflow and clog your leach field, causing it to fail, leading to an expensive system replacement! Pumping schedules depend on each tank and can be recommended by one of our professionals.
Regular septic cleaning is also an opportunity for our qualified and experienced technicians to visually evaluate your system for other issues that may affect your system's performance. We also inspect baffles and clean filters during our visits. Having your tank cleaned can extend its life and improve its function, saving you countless dollars over the long term.
For more information about septic system pumping services or cleaning, or any other septic pumping services we're pleased to offer, contact us today by calling 603-755-2110. We offer both commercial septic and residential septic pumping services