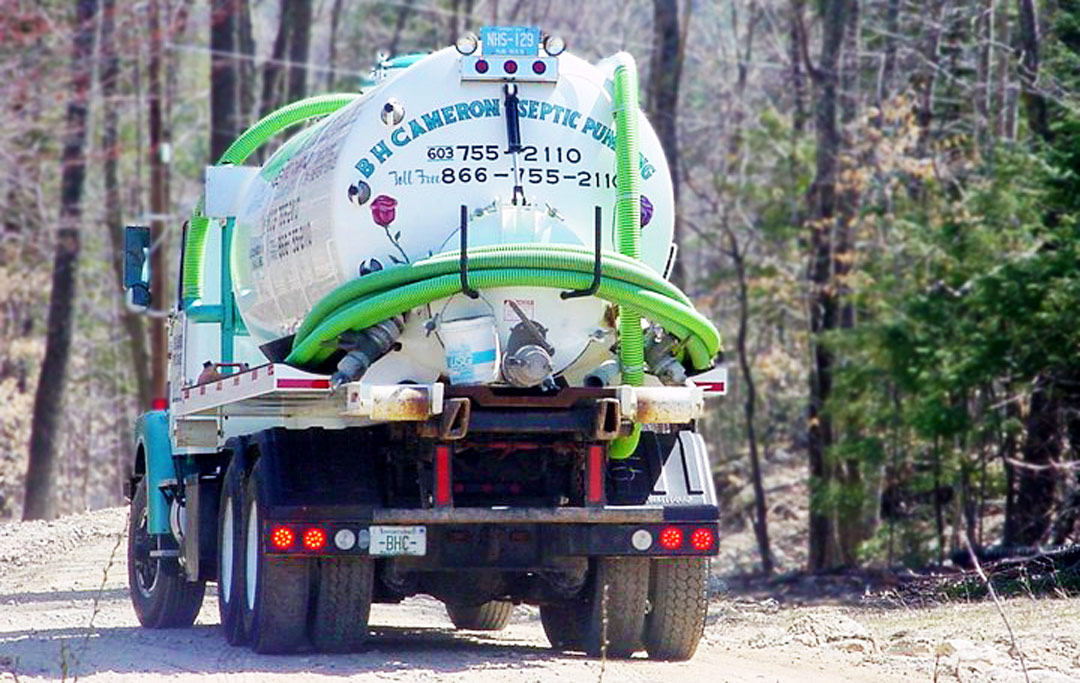 Proper septic maintenance for commercial buildings is imperative. At B.H. Cameron Septic Services LLC, we understand this better than anyone, which is why we offer a full array of commercial septic pumping services, including grease trap pumping and grease trap maintenance in Farmington, Strafford County, Belknap County, Rockingham County, and Carroll County, NH. With our team on your side, you can rest assured your septic system is functioning to its fullest.
Our core commercial septic pumping services revolve around the essentials: inspection, preventative maintenance and repairs. In delivering quality services throughout each of these facets, we're able to give numerous businesses in our community the peace of mind they need when it comes to this essential system. We service many different types of businesses, including:
Shopping Malls and Plazas
Supermarkets and Convenience Stores
Restaurants
Campgrounds
Churches
Medical Facilities
Golf Courses
Auto Dealerships
Apartment/Condo Complexes
Resorts and Inns
Municipal Buildings
Stations and Town Halls
Thanks to our far-ranging experience and years on the job, we're able to tackle commercial septic needs of all types. Chances are, no matter what type of business you're running, we've provided commercial septic pumping and grease trap pumping in Farmington, NH for something similar!
The Dangers of FOG and FROG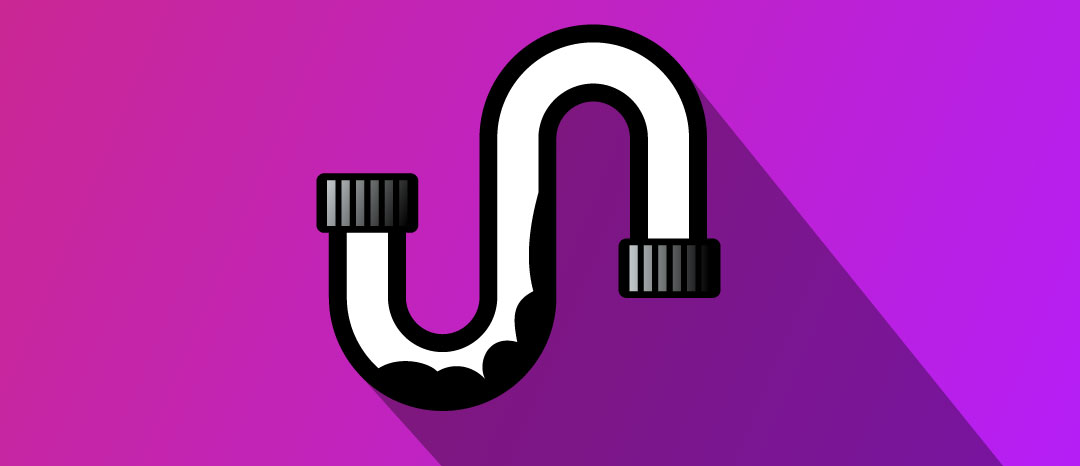 Fats, oils and grease (FOG)—also known as fats, roots, oils and grease (FROG)—can have negative impacts on wastewater collection and treatment systems. In fact, most wastewater collection system blockages can be traced to FOG.
When fats, oils and grease are washed into the plumbing system through kitchen sinks and floor drains, they stick to the inside of sewer pipes. Over time, FOG builds up and eventually blocks the entire pipe. Blockages in the wastewater collection system are serious, causing sewage spills, manhole overflows or sewage backups in homes and businesses.
We recommend setting up a regular maintenance schedule to help minimize the serious issues that can occur from FOG blockages. Give us a call today for an inspection and preventive maintenance on your grease traps, grease tanks, lift stations and your septic system.
For more information about the dangers of FOG buildups or to schedule grease trap maintenance in Farmington, NH, contact us today by calling 603-755-2110 for commercial and residential septic pumping, leach field maintenance, and more.