Your leach field accepts gray water from your septic tank and serves as the point of discharge of this water back into the ground. The leach field is the last step in wastewater treatment in your on-site wastewater system. It also represents the most expensive single component in your septic system, making leach field maintenance in Farmington, Strafford County, Belknap County, Rockingham County, and Carroll County, NH incredibly important for a wide range of reasons.
To ensure your leach field is performing properly and avoiding costly problems that can lead to septic failure, trust the pros at B.H. Cameron Septic Services LLC. Through a variety of routine maintenance procedures and skillful assessment of your tank, we'll help ensure your leach field is in optimal condition.
Leach Field Maintenance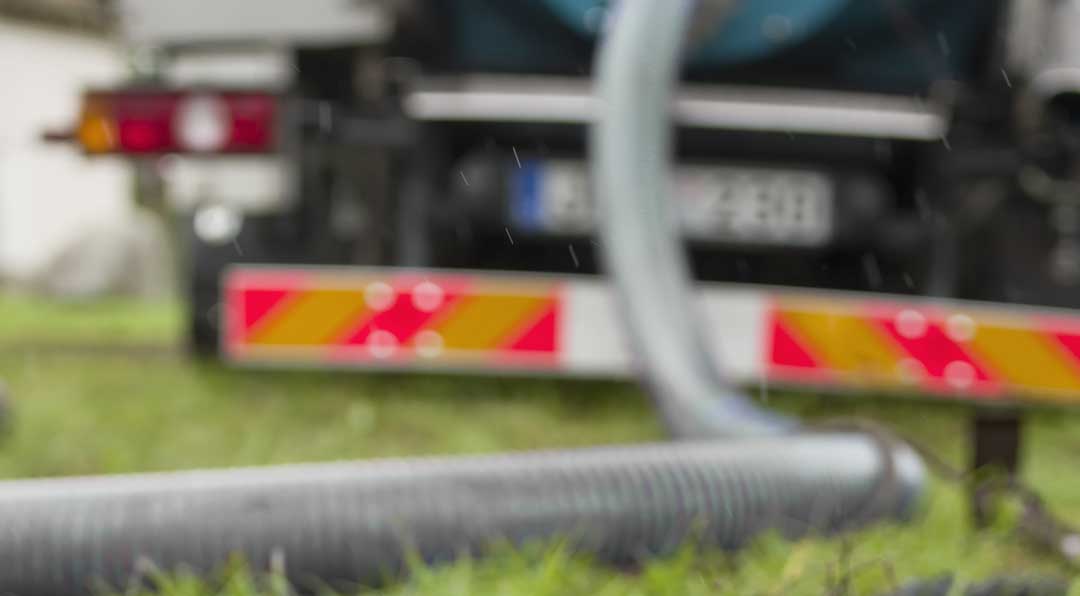 We strongly suggest you regularly pump your septic tank to prevent the flow of solids into the leach field. If your septic tank has not been pumped regularly, solids are transferred into your leach field, and you may notice that your sinks, showers and toilets drain more slowly. If the problem becomes worse, you may notice wet spots on your lawn. These indicate leach field failure and must be remedied right away to prevent backflow and total system failure.
Leach Field Installation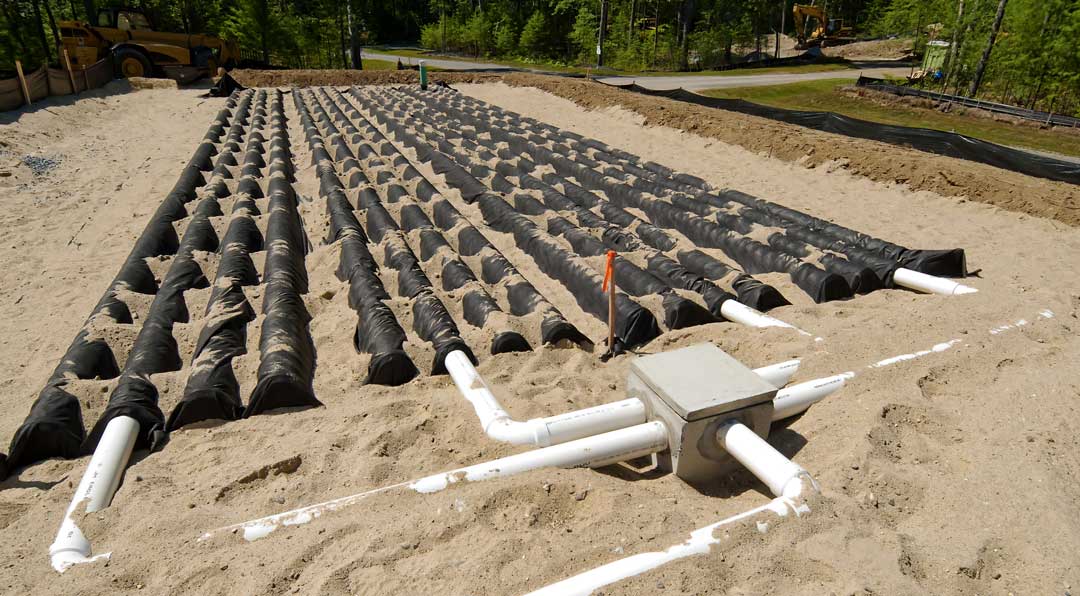 In those few instances when the leach field has failed completely and repair will not likely restore it, we can replace your failed leaching system. This process is invasive, however our professionals act quickly and deftly to ensure you're inconvenienced for as little time as possible and your new system is installed with accuracy.
If you're concerned that your leach field may be suffering from blockages or you're seeing signs that it's progressing towards failure, get in touch with us right away for service. Contact us at 603-755-2110 and will quickly help you address whatever might be plaguing your field and its ability to work correctly. We also install septic tank risers, handle septic pumping, and much more!